MindBerry

puts you in touch with a qualified professional of your choice.
Providing mental health and wellbeing support for better growth and development
What we do
We help employees reach their full potential through wellness coaching, specialised mental health programmes, online therapy, and counselling. Investing in the mental health and wellbeing of your employees makes them happier and more resilient, helping to improve productivity and employee retention.

Our team is here to help.
I'm an employer
A happy employee is a productive employee. By investing in the wellbeing of your employees, you are strengthening their support structures and providing them with ample opportunities to improve on a personal and professional level.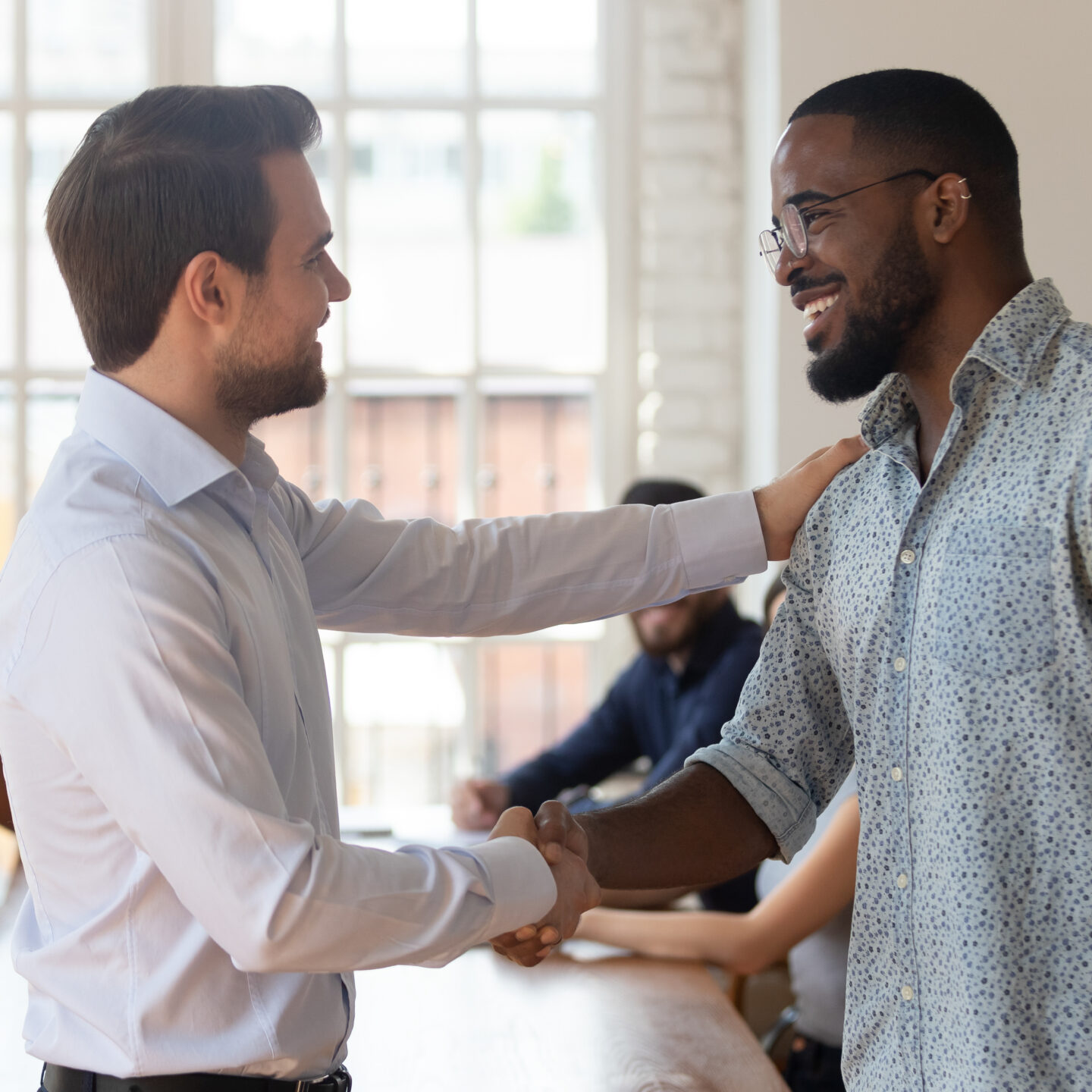 I'm an employee
Our online portal empowers you to choose your own professional and book an appointment when it suits you. Use it to book, attend, and review your appointments with our diverse team of mental health professionals.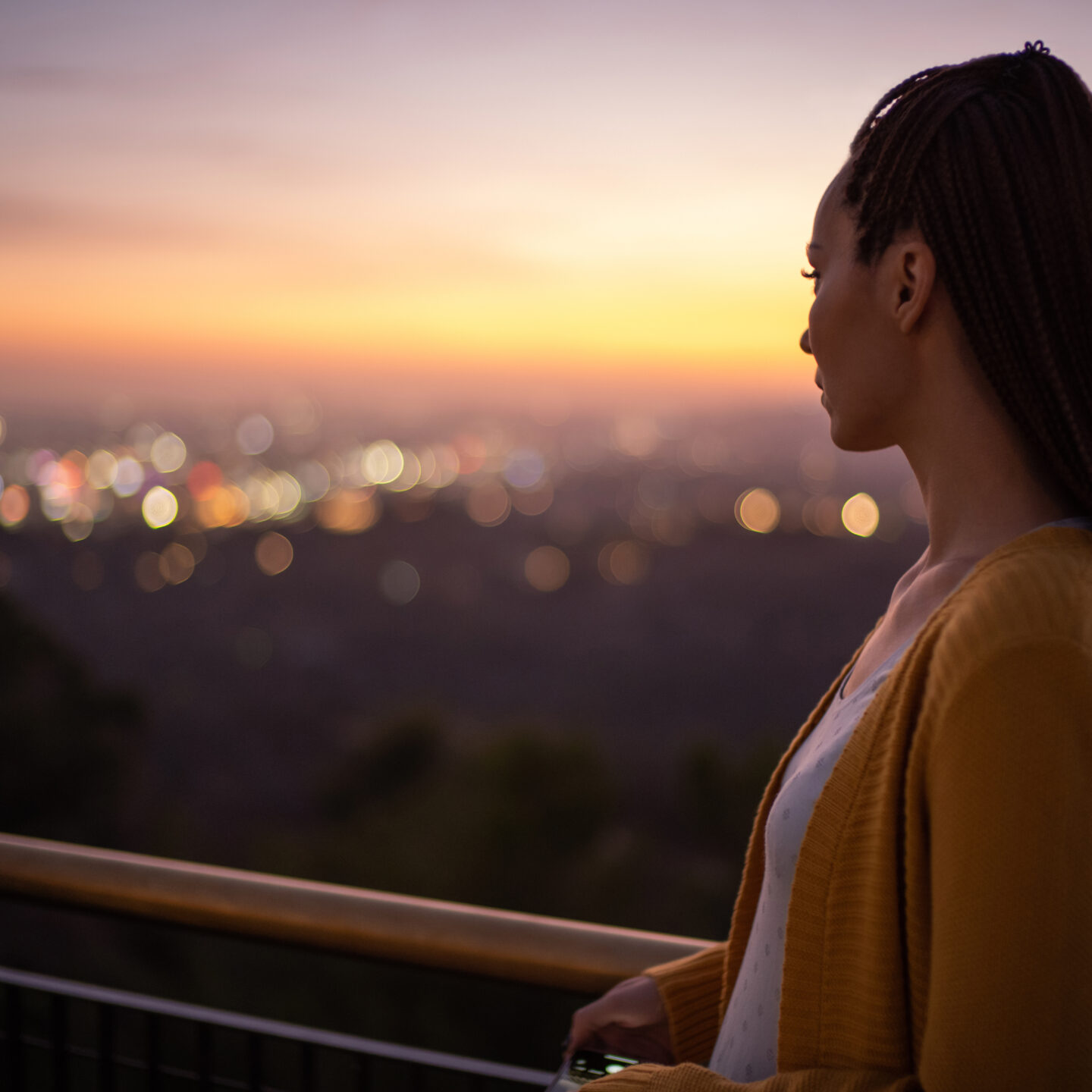 I'm a mental health professional
MindBerry makes it easy to expand and connect with your clients network. As a mental health or coaching professional, you can use our online practice management tool to schedule and manage your appointments. Users will be able book sessions with you directly on your profile.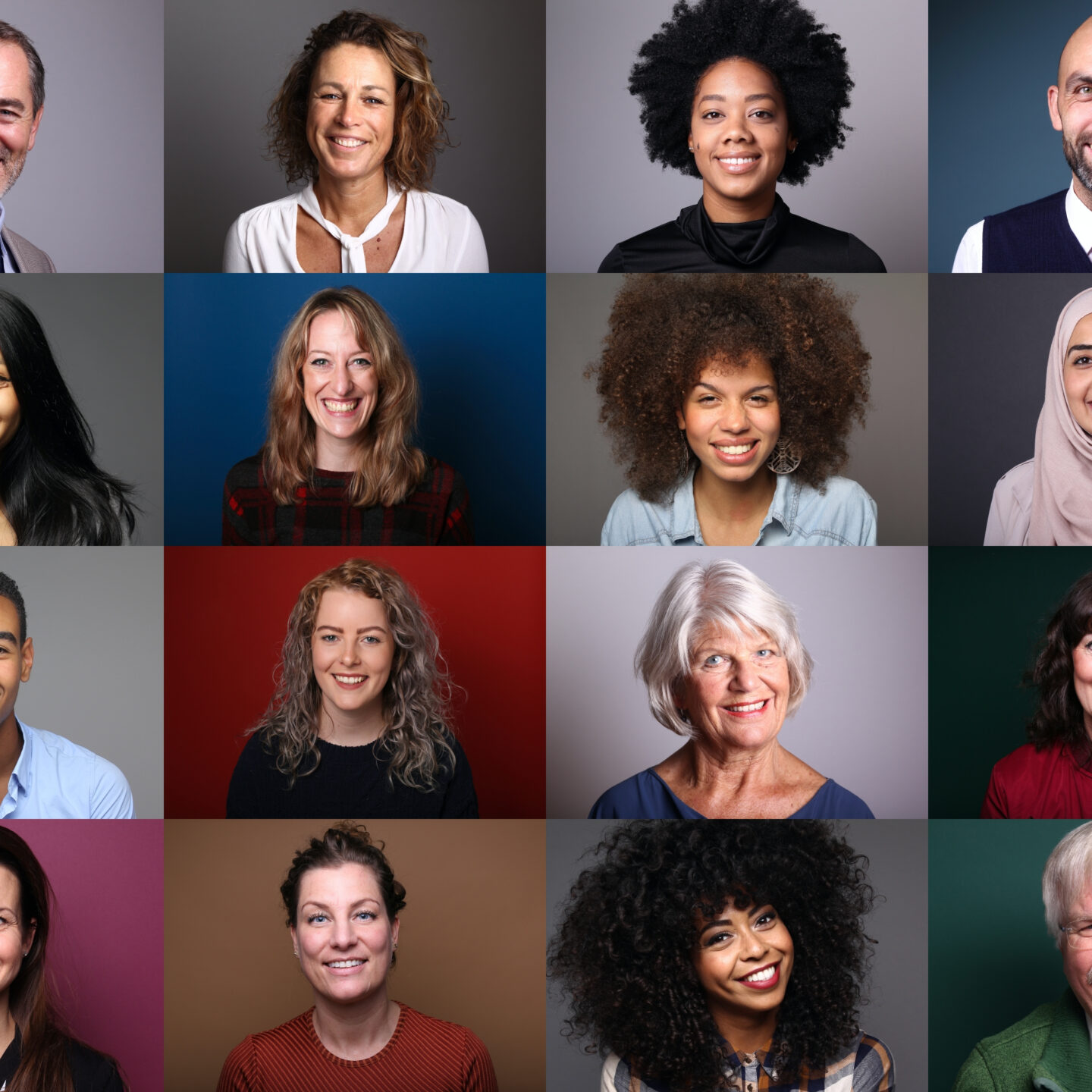 The impact
Investing in the mental health and wellbeing of your employees will not only have a positive impact on them, but on your business as well. Your company will enjoy measurable results when you use our full range of services.
Increased productivity

Higher employee retention

Improved job satisfaction

Better employee engagement

Positive company culture

Reduced absenteeism
Key features
Stress-free individual sessions
Sessions are private and can be held in a safe and familiar environment of the employee's choosing, which leads to better engagement.
Quick access to mental health professionals
Our network of mental health professionals covers a wide range of disciplines and includes psychologists, therapists, counsellors, wellness coaches, and business psychologists.
Personalised consultations
You have more control over your therapy. Sessions can be booked and reviewed through the MindBerry portal, with both virtual and in-person sessions being offered.
Direct messaging with your chosen professional
Stay in touch with your chosen specialist in between your sessions with our direct messaging tool. Help will be available when you need it.
Team sessions
Attend live "lunch and learn" discussion sessions (online or in person) and connect with other participants in a shared, safe space. Our workshops cover a variety of topics, including personal and professional development, managing burnout, and mental health awareness.
Online resources
Get access to additional online resources to aid in your journey of self-improvement and to help you grow as an individual and as a professional.
Latest
Learn about the world of mental health and the latest developments at MindBerry.
What people have to say about MindBerry
"
Our employees have greatly benefited from their sessions and the education you have provided is invaluable. The work you're doing is great and you should be really pleased with the impact you're making on people's lives.
"
Global Director Wellbeing & Resiliency
Telus International
Our partnership with MindBerry has only gotten deeper and stronger over time. Our dedicated Wellbeing Consultant is like an extension of our HR Team, both learning our business and informing and coordinating our strategy as we go.
"
I recently joined the MindBerry service as a client/user. Generally, I am a little hesitant when it comes to therapy and self work, having covered up my emotions and feelings from a young age. However, I was pleasantly surprised at how simple and easy it was to become a client of MindBerry.
"
My therapist has helped me feel like myself again and I couldn't be more grateful to her. Through my sessions and the direct messaging in between, I gained the perspective and skills I needed to turn my thinking around and see things differently. I honestly feel like I have gotten my life back.
"
Steve Partos
Head of People, Urban
The support and ease that comes along with MindBerry took away any anxiety and concerns about doing my sessions remotely. Being able to work on my self-awareness as a leader, reviewing my strengths and identifying areas I need to focus on was a big winner.
"
Flavia Fasani
Director, Client Advisory, TwinFocus
MindBerry surpassed my expectations by far. I never thought I would be able to embrace new technology for this type of thing, but it was actually the same as going to therapy minus the logistics of travelling and facing the world straight afterwards. I was already home and that's priceless. Great idea.
"
Alexandra Taylor
Integrative Therapist & Coach
Working with MindBerry has broadened my scope and connected me with diverse clients from across Europe. Despite working remotely, I have always felt part of a team and know there is dedicated support whenever I need it, whether it's in the form of group supervision or technical queries. It is so empowering to know that I am in a community that cares just as much about the professionals as the members. Highly recommended.
"
Elisabetta Franzoso
Coach / Counsellor
In recent years working as a coach and counsellor with MindBerry has indeed been an enriching and fulfilling experience. Thanks to our collaboration I could connect with young clients and future leaders from Europe to Central America and contribute to their empowerment and development.
Get in touch
Get in touch and let us work together towards better mental wellbeing for a happier, healthier workplace!
Get in touch
Online Therapy – Mental Health Support
FAQs
Q) What services are offered by MindBerry?
A) MindBerry provides wellness coaching, specialised mental health programmes, online therapy, and counselling to help employees become more resilient and reach their full potential.
Q) How does investing in MindBerry's services benefit employers and companies?
A) Investing in MindBerry's services enhances employee happiness and resilience, leading to increased productivity, higher retention rates, improved job satisfaction, and a positive company culture.
Q) What types of professionals are available through MindBerry?
A) MindBerry's network includes a wide range of mental health professionals, including psychologists, therapists, counsellors, wellness coaches, and business psychologists.
Q) What are the key features of MindBerry's services?
A) MindBerry's key features include stress-free individual sessions, quick access to mental health professionals, personalised consultations, direct messaging with professionals, team sessions, and additional online resources.
Q) How has MindBerry been received by users and professionals?
A) Users and professionals have praised MindBerry for its positive impact, ease of use, and the sense of community and support it provides.