When considering the impact coaching can have on a business, there are various avenues we must venture. For each business, there will be subtle differences relating to the industry and the size of the operation. The basics will, however, always remain the same.
A coach works to improve performance on an individual basis, which results in overall improvements. A coach is not a teacher, although education is an aspect of their work. Workplace coaches are there to educate, mentor and support your staff.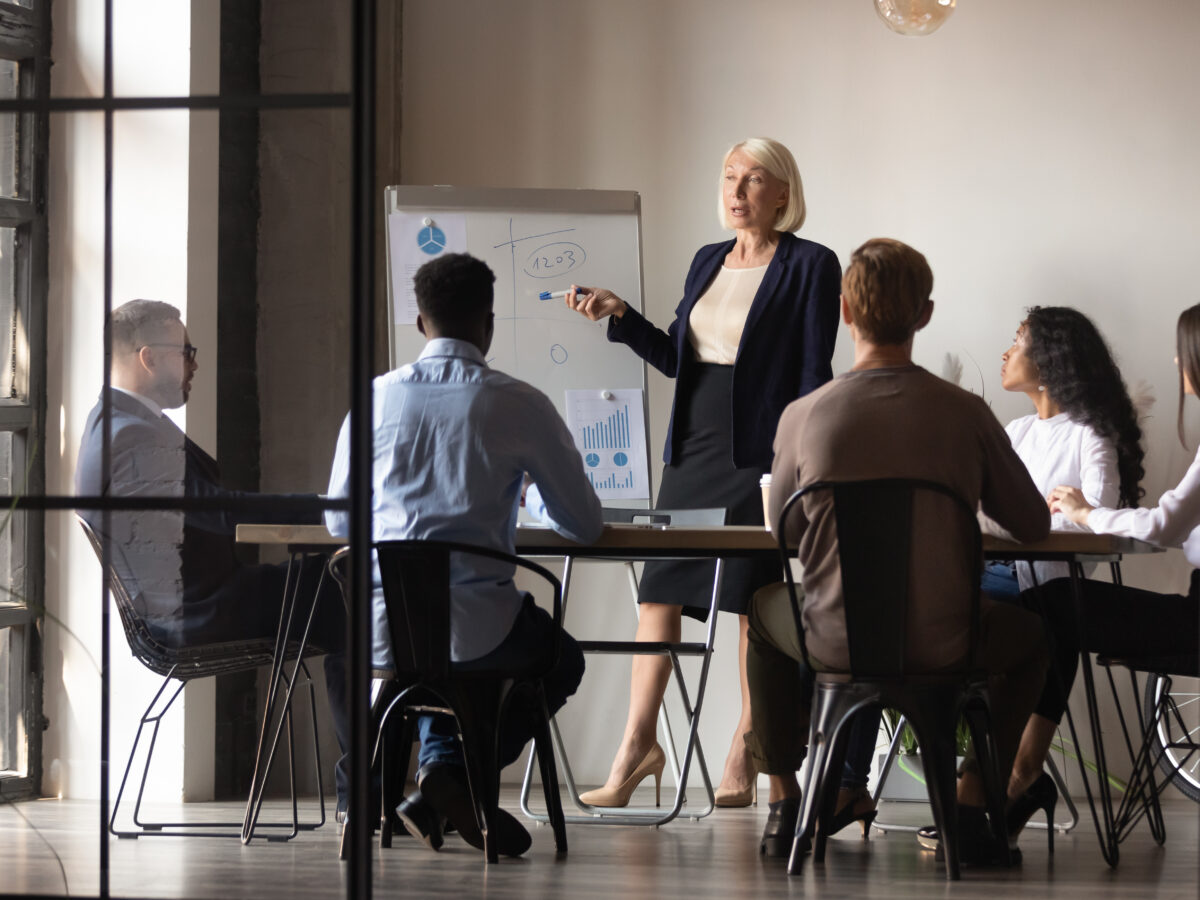 They deliver their work based on an employee's requirement. Tailoring their programs to individuals, the coach can build a profile of each employee looking at their strengths and weaknesses. With this profile in mind, the coach can identify areas for improvement and how best to develop the employee's ability.
Learning about yourself
To start, a coach will work to develop levels of introspection in your employees. Self-awareness and self-assessment play a crucial role in understanding where to begin. Knowing your own strengths and flaws is the first step in self-improvement.
Developing and improving an employee's approach to work can help with many aspects of their working day. Their strategy for completing workloads and their understanding of processes will all play a part in their level of engagement.
Cultivating openness, honesty and trust can save from employee presenteeism and encourage staff to speak out if they are struggling (read our blog on presenteeism here). These introspective aspects help to improve employee satisfaction, resulting in a higher-performing workforce.
Developing skills
Coaching helps to develop skills such as communication which is important for cohesive working across teams. You can also foster creativity and innovation by encouraging staff to think outside the box.
Happy employees engage with their work at much higher levels. This can bring around improvements and learnings in the way that they work. With ongoing coaching, the introspective element of the programme will bring such changes to light as they reflect on their learnings.
Understanding how and why their work has improved provides greater levels of satisfaction and understanding, which in turn, can be shared with others. Recognition and reward for such improvements drives ambition and desire, again, increasing your business output.
Onboarding, transitions and changes
When you bring around changes in company policies or mindsets, coaching provides a solution to its implementation. Instilling your company's ethics in your staff means they are working in line with your values and principles.
With onboarding of staff, changes in roles or simply refreshing those values, coaching offers the perfect way by which to deliver your message and needs. As an ongoing tool, coaching provides support where staff members can reach out, talk, learn and assimilate.
The facts
A study by workplace statisticians Gallup, produced some interesting numbers relating to workplace engagement: –
45% of workers believe they would be more productive if they loved their job
25% believed they would benefit from workplace coaching
Just 15% of workers believed they were highly-motivated
Disengagement costs between £3,400 and £10,000 per employee, per annum
Workplace coaching is a great way to develop a positive workplace culture. The happier your staff are, the better their productivity. This means your investment in their wellbeing increases ROI as well as playing a part in your employee's job satisfaction.
To summarise, with the modern world being such a fast-paced environment, and particularly with many of us now working from home, engagement through coaching can give you insights into employee satisfaction, improve employee retention and bring to light innovative and new ways to work.
'GET IN TOUCH' to find out more.