What we can do for your business
Investing in your employees' mental health and wellbeing offers a significant return on investment. By helping your employees achieve personal growth and higher resilience, you will increase retention and productivity, while also reducing absenteeism and potential healthcare costs.
Our services are available 24/7
1 in 3 employees struggle with poor mental health


A mere 56% of employees think their employer cares about their wellbeing

Just 5% of employees feel their employer is supportive when they bring up mental health concerns
How we help your team
Our approach to employee development is preventive in nature, aimed at identifying and addressing your employees' highest priority needs. Our sessions can be booked swiftly, and employees have the liberty to select the professionals they wish to work with and schedule sessions as per their convenience.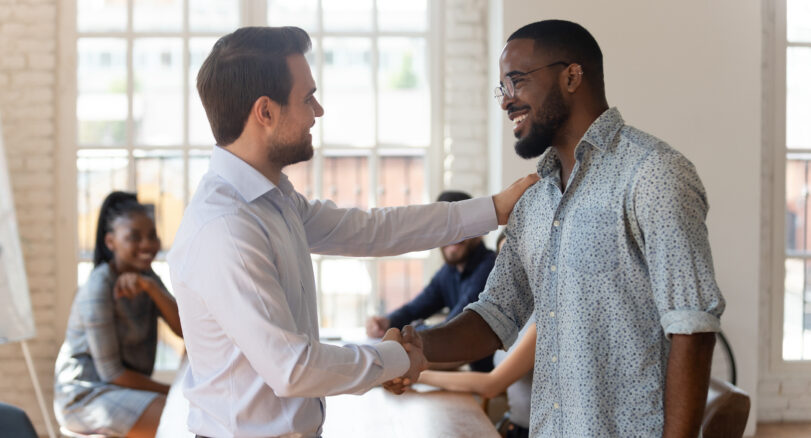 Professional career development
Your team's mental health and wellbeing have a direct impact on their capacity to perform their duties. Our mental health professionals (including psychologists, therapists, and life and executive coaches) can help your employees grow and improve their self-esteem, which will then have a positive impact on their productivity.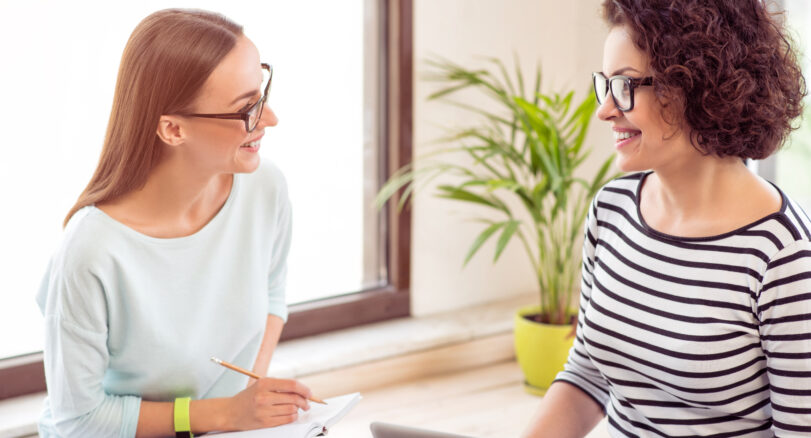 Personalised care
Unlike other online mental health and wellbeing services aimed at businesses, we help your team connect with professionals directly and in real time. We take great care to offer personalised solutions instead of the usual one-size-fits-all approach. Staff members get to choose who they would like to work with and when.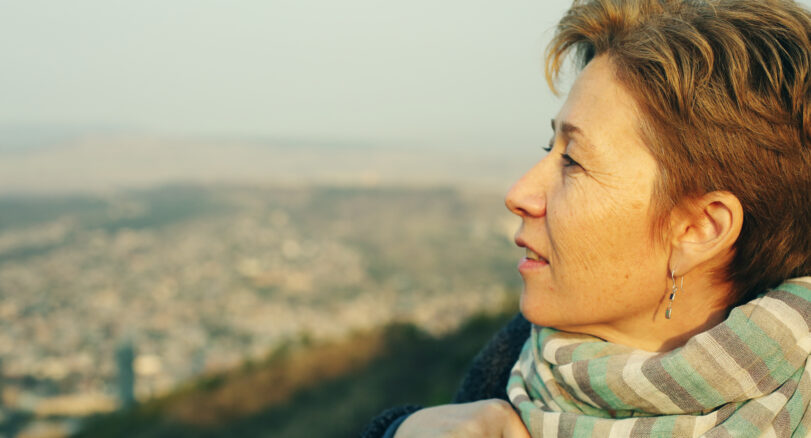 Mental health and wellbeing advice
Taking care of mental health is as crucial as maintaining physical health. MindBerry offers your team the guidance of certified experts to support their mental health and wellness needs, as well as providing access to audiovisual wellness content. By seeking our assistance, you can enhance your team's resilience and wellbeing, which in turn enhances their productivity and reduces employee turnover and absenteeism.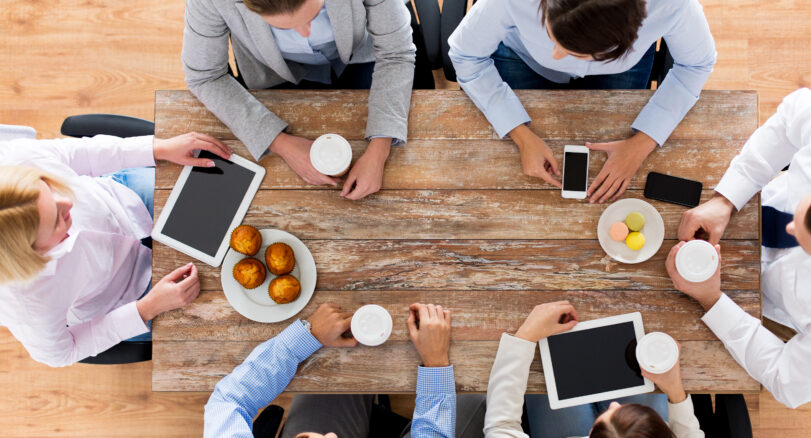 Lunch and Learn
You and your employees can attend live "lunch and learn" discussion sessions (online or in person) and connect with other participants in a shared, safe space. Our workshops cover a variety of topics, including personal development, leadership skills, and mental health awareness training.
Contact us
MindBerry helps employees grow into happy and productive individuals by building resilience and supporting their mental health and wellbeing.
Get in touch