Guiding your professional success
In the dynamic landscape of today's business world, the importance of effective leadership and career development cannot be overstated. Whether you're a seasoned executive seeking to enhance your leadership skills or an aspiring professional navigating your career path, a qualified leadership and career coach can be a valuable ally. But what should you look for when choosing a coach? Here are key qualities to consider: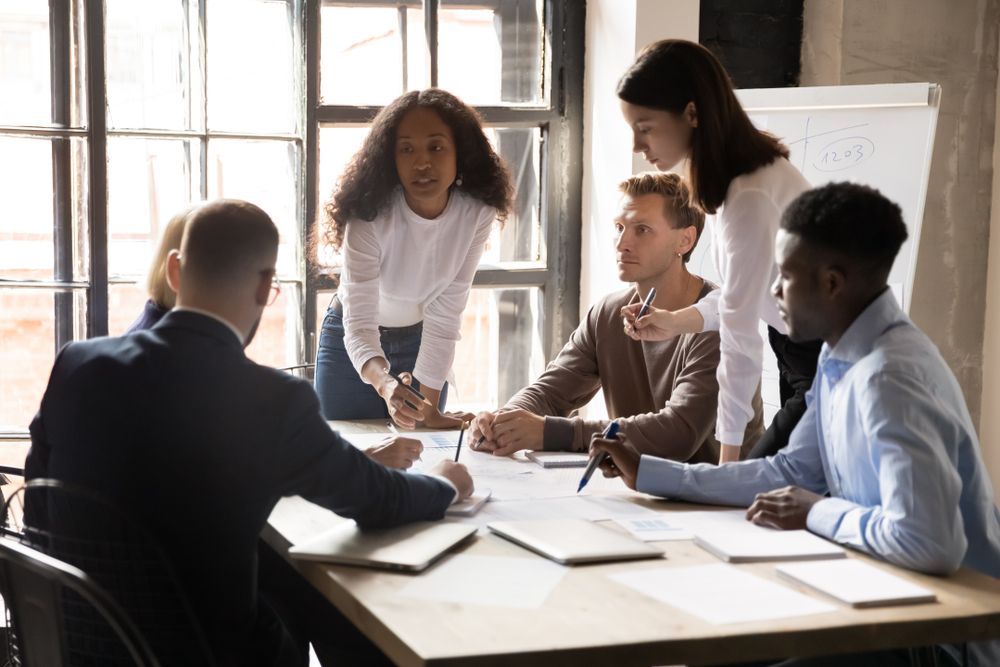 Professional expertise and experience: a reputable leadership and career coach should possess extensive professional expertise and experience. Look for coaches who have walked the path you aim to tread, as their real-world insights can provide invaluable guidance.
Proven track record: research a coach's success stories and client testimonials. A coach with a proven track record of helping clients achieve their leadership and career goals demonstrates their ability to deliver tangible results.
Demonstrated coaching skills: look for evidence of effective coaching skills. A skilled coach should have excellent communication, active listening, and analytical skills to understand your unique needs and provide personalised support.
Goal-oriented focus: a reputable coach should help you set clear, achievable goals and create a roadmap to reach them. Their guidance should be geared towards helping you achieve tangible progress in your leadership and career journey.
Empathy and emotional intelligence: empathy and emotional intelligence are essential qualities in a successful coach. A coach with these attributes can create a supportive and understanding environment, allowing you to explore challenges and emotions openly.
Strong communication skills: a good coach is an excellent communicator who actively listens, asks thought-provoking questions, and provides constructive feedback. Clear communication enhances your learning and growth experience.
Confidentiality and professionalism: choose a coach who respects your privacy and maintains the highest standards of confidentiality. A professional coach ensures that your coaching relationship remains private and secure.
Commitment to continuous learning: seek coaches who demonstrate a commitment to ongoing professional development. Coaches who continuously update their knowledge and skills can offer the latest insights and best practices in leadership and career advancement.
Feedback and accountability: a valuable coach provides honest and constructive feedback while holding you accountable for your actions. Their role is to motivate and challenge you to reach your full potential.
At MindBerry, we understand the significance of effective leadership and career development. Our team of experienced and vetted coaches is dedicated to providing tailored solutions to institutional clients, guiding their leaders and employees toward professional success. We prioritise these qualities to ensure that our coaching services empower individuals , building up their resilience and drive organisational growth.
If you're ready to embark on a transformative leadership and career journey, we invite you to 'GET IN TOUCH' with us. Our experts are committed to helping you unlock your potential and achieve lasting success.