Being a part of the LGBTQ+ community, invisible in my presentation to the heteronormative world that I live in, I feel strongly that my identity as a queer woman needs to be made visible, a difference to be embraced with dignity not denial, a way of loving others and oneself with the intention of creating not a feeling of shamed otherness rather a sense of proud belongingness.
In my work as an expressive arts psychotherapist, I am committed to providing a liberating and safe relationship for my LGBTQ+ clients, where discrimination of diversity can be acknowledged and courageous visibility can be honoured.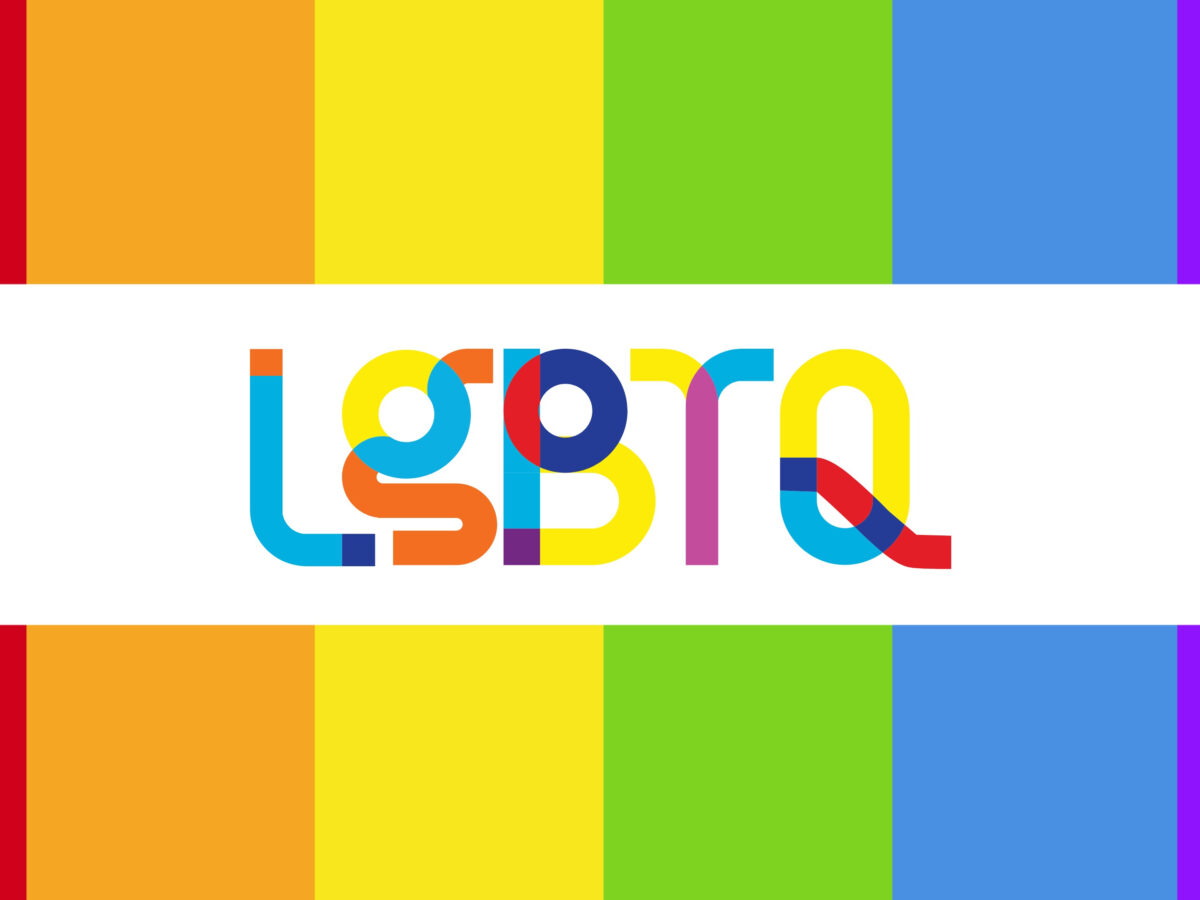 Social discrimination and the fear for survival that our LGBTQ+ community has experienced throughout history deserves to be remembered and reclaimed.
Stonewall, named after the Stonewall riots that took place in New York City in 1969, is the largest LGBTQ+ rights organisation in Europe. It was formed in 1989 by political activists and others campaigning against Section 28, a series of UK laws that criminalised homosexuals, which shockingly was still in effect in 2003.
The Pink Triangle, founded in San Francisco by Patrick Carney, creates for the city's Pride celebration, with the support of committed volunteers, a powerful visual reminder of where hatred can lead. The Pink Triangle, once a symbol used by the Nazis in concentration camps to identify, shame and target homosexuals for extermination, is proudly reclaimed and displayed on Twin Peaks as a beacon of remembrance, perseverance, resilience, equality, inclusion and hope.
Pride month is a time for joyous celebration of who we are and a moment for deep reflection for whom we love. It is an opportunity to make visible and to give a voice to those who have dedicated their lives to challenging the social injustices and personal exclusion that our LGBTQ+ community have suffered and still continues to suffer.
Article written by MindBerry professional Imogen Prince, MA Integrative Expressive Art Psychotherapist